With the Tokyo 2020 Olympic Games just around the corner, excitement is bubbling up especially in Japan. This much-anticipated international sporting event will officially kick off on the 24th of July 2020. It will be the fourth time that Japan is hosting the Olympic Games (Tokyo in 1964, Sapporo in 1972 and Nagano in 1998).
The Japanese government has high hopes for this major event. Not only to showcase the innovative initiatives adopted using robotics, but also to demonstrate solidarity among the regions in the country still recovering from the 2011 natural disaster catastrophe. This is the reason why this coming Summer Olympics is also dubbed the "Recovery Olympics".
Aside from the games and pocket events planned, the most major happening will be the Tokyo 2020 Olympic Torch Relay. For the first time, this torch relay will journey across all 47 prefectures in Japan over a span of 121 days to showcase the cultural uniqueness of each region.
The significance of the flame
The Olympic flame is the ultimate symbol of uniting people and conveying the true spirit of sportsmanship. Inspired by the ancient Greek games where a sacred fire was kept burning throughout, the flame made its first re-emergence during the Amsterdam 1928 Summer Games and it has been an integral tradition ever since.
For the Tokyo 2020 Olympic Games, the torch relay carries a lot of significance more than the traditional idea of sportsmanship — it will also be about hope, resilience and rebirth. In line with its recovery theme, the Olympic torch relay will start its journey in the calamity-stricken zone of Fukushima.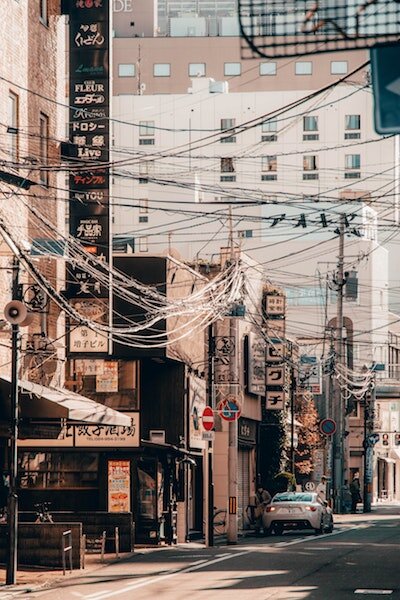 The Fukushima prefecture suffered from a nuclear disaster nine years ago