Tokyo immediately comes to mind when it comes to Japan travel. After all, the country's capital is known for its charm, whether that's in its history, food, fashion, beauty or pop culture. Aside from dropping by its famous hubs such as Shibuya, Harajuku, and Akihabara, why not use Tokyo as a starting point for day trips outside the bustling city? Widen your horizon with these day trips to take when in Tokyo.
Odaiba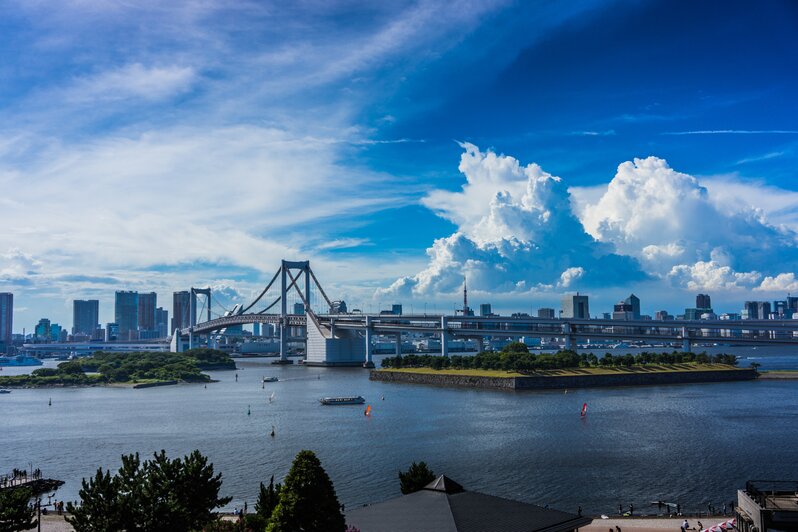 Home to the world-renowned life-size Gundam statue displayed in front of DiverCity mall, Odaiba is not just for animé lovers to enjoy. While it's not exactly outside of Tokyo, this man-made island situated in the city's bay area is worth an entire day's visit. Start your day by checking out the futuristic architecture showcased by the Fuji TV Station and the Telecom Centre. Then take a couple of snaps by the replica of New York's Statue of Liberty. The South European-inspired Venus Port mall is perfect for some midday downtime and shopping. Lastly, watch the stunning Rainbow Bridge light up as soon as the sun sets to end the day.
Yokohama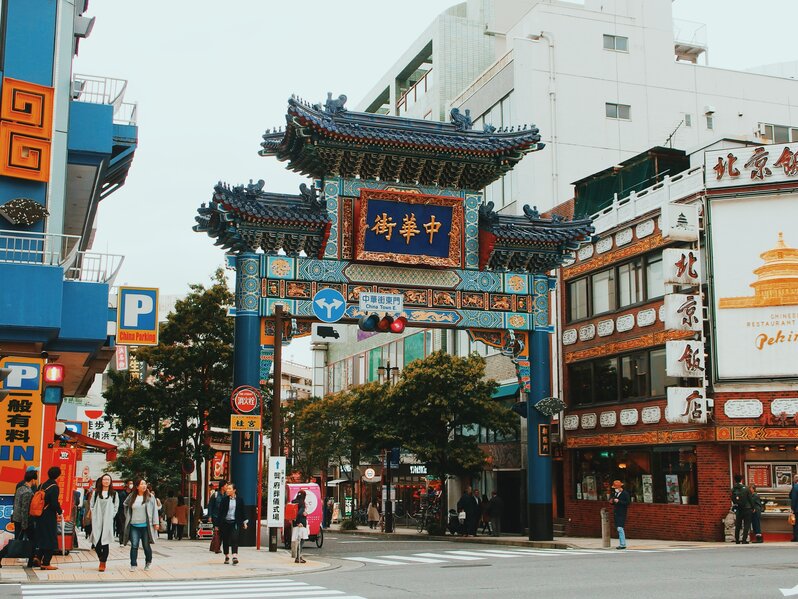 Less than an hour away from Tokyo, there's Kanagawa Prefecture's Yokohama, which mirrors the capital's mix of history and city living. The breathtaking cityscape view from Minato Mirai is a nook for shopping centres, hotels, museums, and of course, onsens (in the middle of the city, yes!). Foodies will also be delighted in both the Shin-Yokohama Ramen Museum and the Momofuku Ando Cup Noodles Museum, as well as Japan's largest Chinatown.