When we think of fun and exciting things to add to our travel itineraries, visiting government offices doesn't often come to mind. Let the Tokyo Metropolitan Government Buildings change that. With its Building No. 1 and Assembly Building open to visitors, this symbol of modernity and governance found at the heart of Shinjuku is a recommended stop for any Tokyo traveller, be it your first trip to the city or not.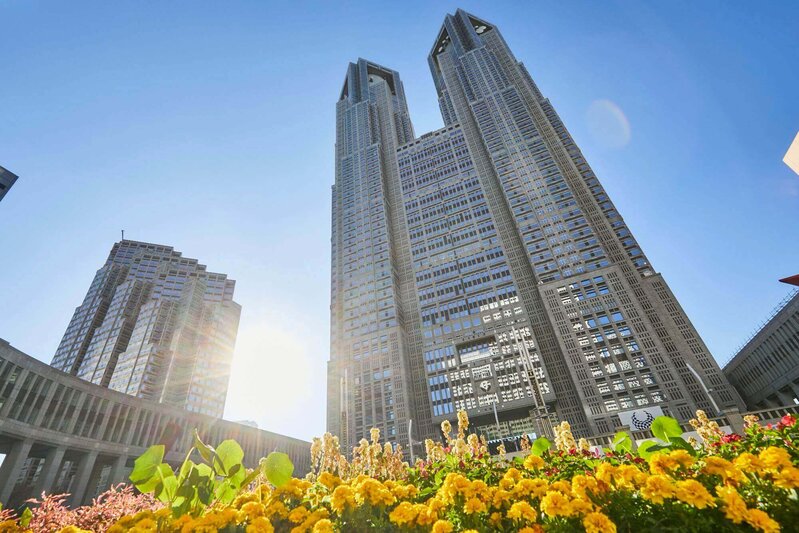 Curious why? Here are three reasons to carve some time from your itinerary to visit the Tokyo Metropolitan Government Buildings.
1. It's an architectural marvel
Starting with the impressive exteriors, the Tokyo Metropolitan Government Buildings are designed by world-renowned architect Kenzo Tange. This makes them undeniably some of the most picturesque structures in Japan's capital. Specifically, Building No.1's most iconic feature is its North and South towers which provide a great view of Shinjuku's lively streets and beyond.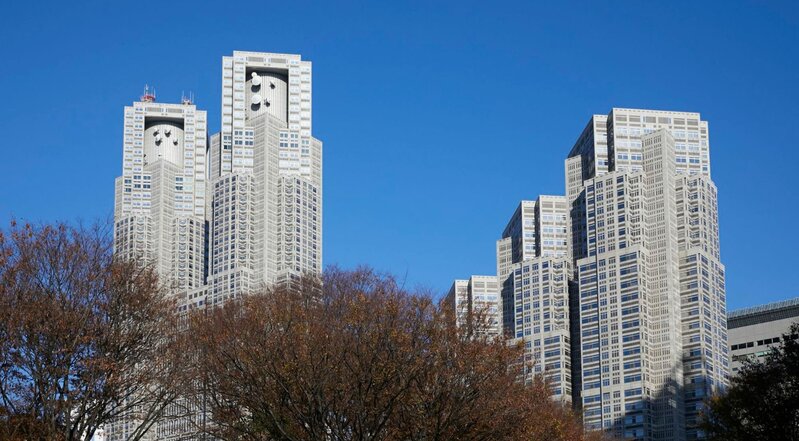 2. It offers a budget-friendly yet fantastic panoramic view of the Tokyo cityscape
The Tokyo Metropolitan Government Building No. 1 stands at an impressive 243 metres. On its 45th floor, the North and South towers offer a 360-degree view of the Tokyo skyline for free (as of writing, the North tower is temporarily closed). It is most recommended to visit during early mornings of autumn and winter for clearer views of the cityscape. For those who prefer a glimpse of Tokyo's beautiful night skyline, visitors can stay at the observatory until 10PM, with 9:30PM as the last entry.
Each direction of the viewing deck features an information panel that pinpoints Tokyo's iconic landmarks like Tokyo Tower and Tokyo Skytree, which can be seen within your line of sight. If you're lucky, Mount Fuji might also appear from this viewpoint on a clear day.
A cafe for one's dining pleasure can be found on the same floor as the South Tower observatory.