An ideal destination for first-timers and repeaters alike, Japan's capital Tokyo has it all whether you're in it for the history, the pop culture, the selection of beauty products or all of the above. But given its many family-friendly itineraries and fun group activities found at almost the entire stretch of the city, it's kind of hard to imagine planning a trip to Tokyo as a solo traveller. Still, we're not saying it's impossible. Ahead, we're listing down ideas on how you can maximise your trip to Japan's capital even when you're going solo.


Save some time on queues at the city's greatest observatory decks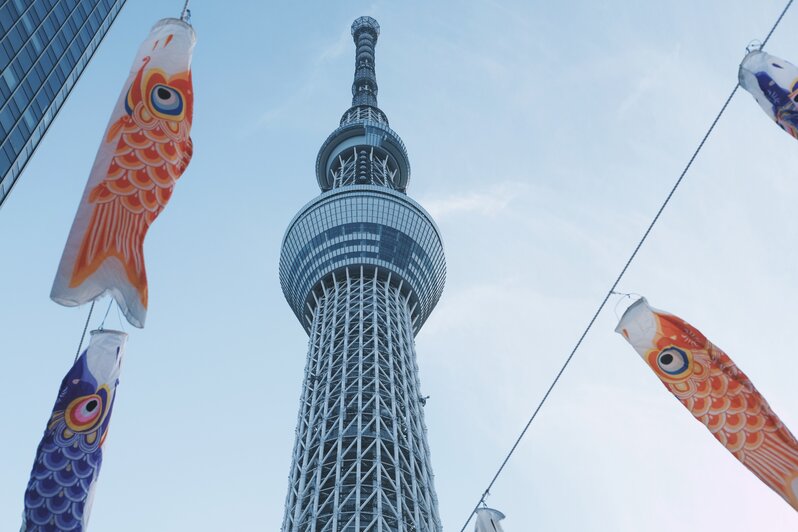 Tokyo's amazing cityscape can be viewed atop many observatory decks all over the city. But since you're not the only one with this activity in mind, the queue can be pretty tough. The advantage of going solo? One, some buildings can have a 'skip the queue' pass if you're getting your ticket alone. Two, you can easily squeeze in the elevator should a bunch of groups in front of you prefer to go up the deck together. Our top picks would be the Tokyo Skytree in Asakusa, which provides a great platform for viewing no matter what time of day it is, and the Tokyo Metropolitan Government Building in Shinjuku, which is free for admission and should the weather permit it, might allow you to see Mount Fuji in the horizon!
Enjoy the city lights 'til the sun goes up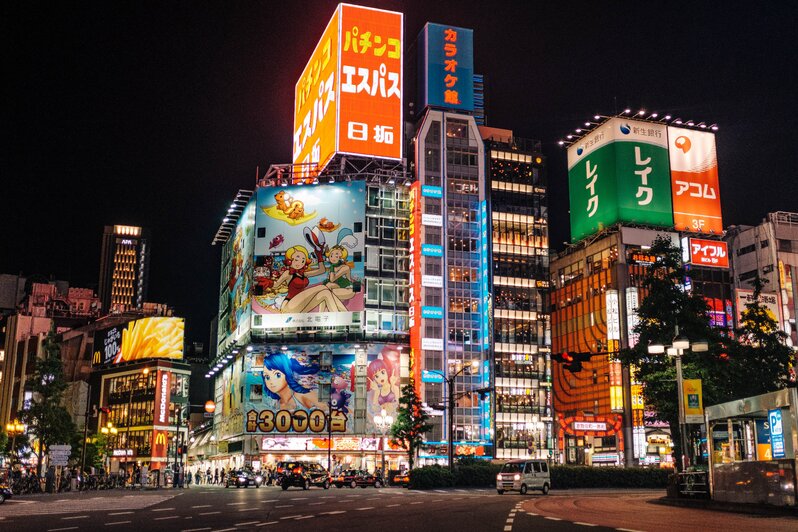 Tokyo's nightlife is incredibly colourful, especially in areas like Shinjuku, Roppongi, and of course, the ever-busy Shibuya. You'd be surprised that almost every pub has a different style, vibe, and crowd, so you'll definitely have your fill of both tasting new mixes and meeting new people at every location you find yourself in. If heavy drinking and partying is not your thing, you can still chill in izakayas (homier bars) that operate until dawn and see a glimpse of Tokyo night owls having some downtime during the wee hours of the day.