Looking for ways to experience Asia without hurting your pockets? Ditch the expensive hotels and try out homestay instead. Homestays are a type of lodging typically run by local families in the area. They offer modest amenities like rooms and home-cooked food that will allow you to relax and have a unique local experience. What's great about a homestay is that they can offer travellers a more authentic and immersive experience than the more popular alternative accommodations for cheap.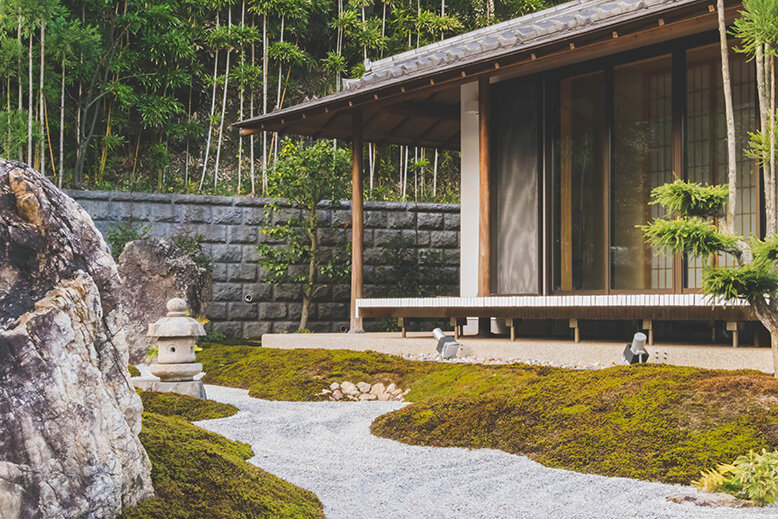 Asia has the cosiest homestays, and they come in various types to suit your preferences. Not all homestays are set in a local family's actual home. Some operate like boutique hotels, offering you your own cottage or rooms where you can enjoy your privacy. If you're in for an even more immersive experience, there are lodgings set in farms that require visitors to help with chores in exchange for accommodation.
Want to try out these one-of-a-kind accommodations? Head off to these top homestay destinations in Asia for travellers looking for a more meaningful experience.