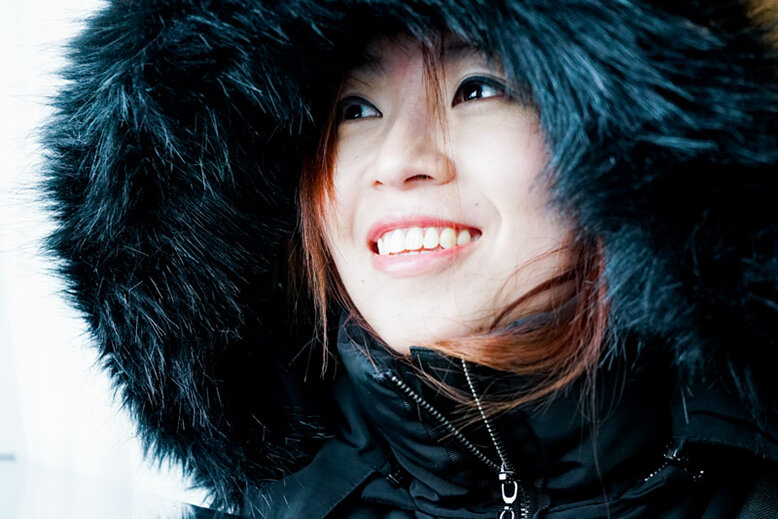 The author in awe of the serene beauty of Tottori's winter

It was only my second time to experience snowfall. We got lucky the day we arrived in Tottori, the capital city of Tottori Prefecture in the Chugoku region, this January. The whole city was blanketed with infinite sheets of white snow. I think Tottori likes me.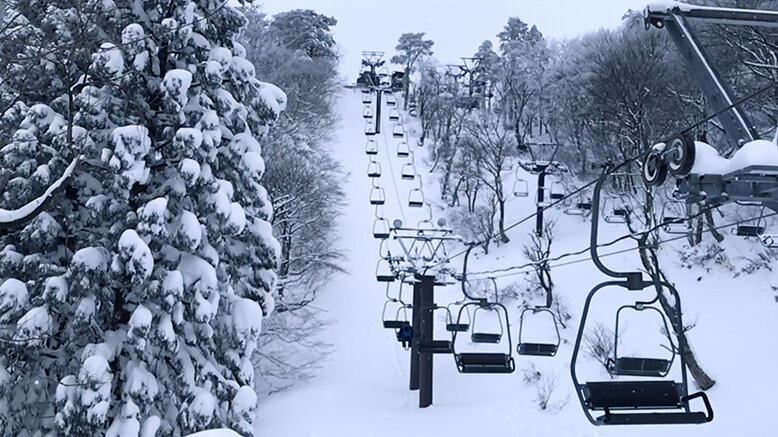 Ski lifts in in one of the many ski resorts in Mt. Daisen

Despite my desperate pleas, I was strapped onto a snowboard and shoved down the seemingly endless slopes of white powder. In the end, the instructor had to waltz all the way down with me because there is not an ounce of balance in my body anywhere. I think after he put me on the ski lift, he quit his job for good.