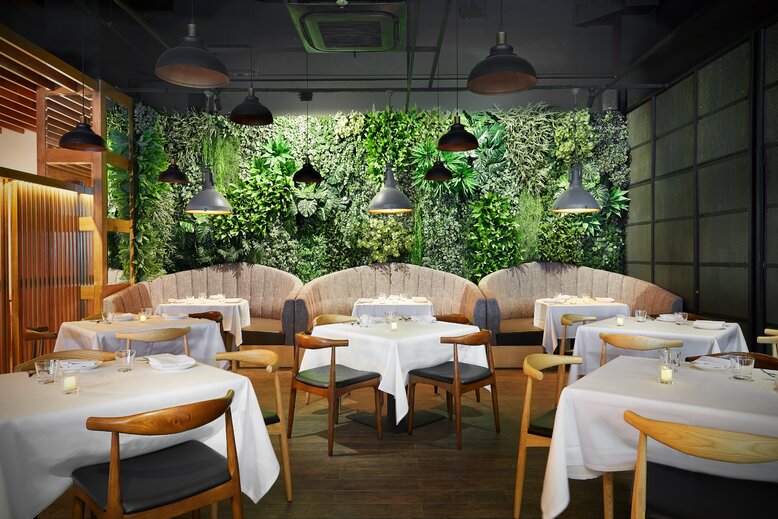 Japanese-style Italian restaurants have been trending in the Singapore dining scene.
Trattoria Pizzeria LOGIC
makes its debut hot on the heels of recent openings by Pronto and Goo Italiano, who play in the same Italian-fusion chain genre. Brought in by Oizumi Foods — established in Japan in 1982 with over 40 food brands and 324 restaurants — Trattoria Pizzeria LOGIC has 18 restaurants in its home country, one in Ho Chi Minh City, and now in Singapore.
Trattoria Pizzeria LOGIC's roots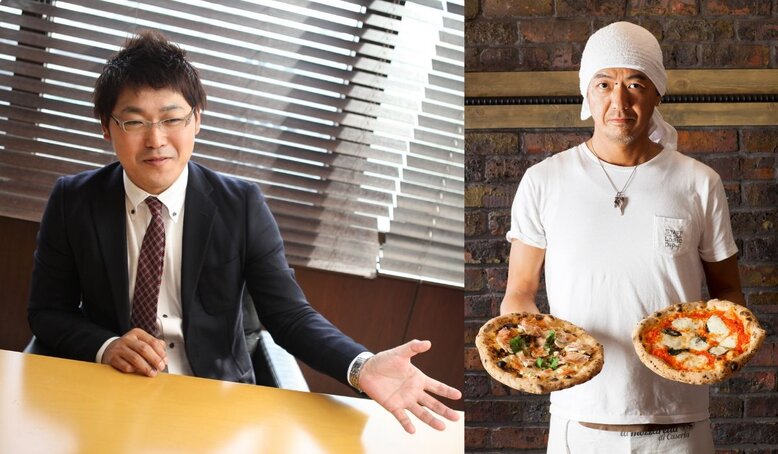 We had a brief chat with
Kenji Oizumi
, President of Oizumi Foods and learned that Trattoria Pizzeria LOGIC came about after the company bought over a café named LOGIC in Osaka 15 years ago and converted it into an Italian restaurant. A youthful and energetic entrepreneur, Oizumi said the reason he ventured into Italian food, especially pizza, is because it is well-loved by people from all walks of life. On his company's international expansion, he added that the economic slowdown in Japan is urging businesses like his to look overseas for growth.