It's easy to dismiss Valentine's Day as just another commercialised holiday but there's something about a day dedicated to love that gets us all warm and fuzzy inside. Whether or not you have a significant other in your life, Valentine's Day is a time to celebrate love in all its shapes and forms — from romantic to platonic. If there's somebody in your life you want to honour, Valentine's Day is a great opportunity to tell them you care.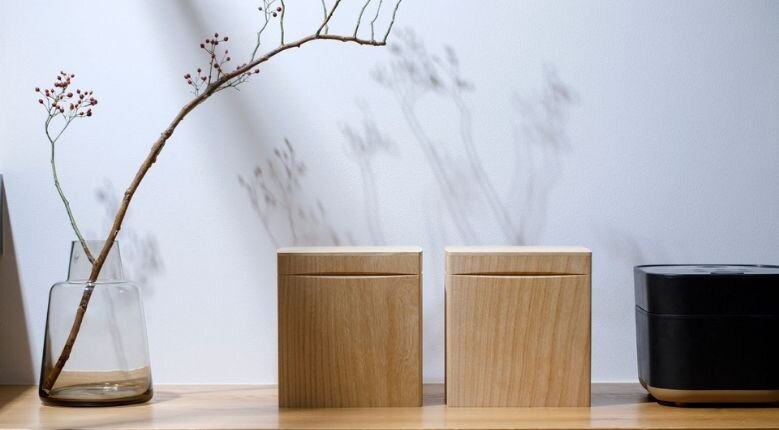 And what better way to demonstrate your feelings than with beautiful gifts from the
OMOTENASHI Selection
? It's a prestigious award that aims to showcase the creativity and ingenuity of Japanese-made products and services. According to the organisers, the OMOTENASHI Selection Award is given to products and services that are recognised to be "overflowing with the unique charms of Japan that should be shared with the world".
First started in 2015, the OMOTENASHI Selection is rolled out twice a year. Here are some of our top picks from the latest selection that would make lovely Valentine's Day gifts:
From Okinawa: Okinawan seaweeds facial pack
What it is: Okinawa is the largest producer of mozuku — a type of brown seaweed that can only be cultivated in the highest-quality seawater — with over 90% of the nation's harvest from Okinawa. Made with 100% mozuku, this
Okinawan seaweeds facial pack
is chockfull of nutrients that help hydrate and plump up the skin.
Family Planning
, the makers of this product wanted to demonstrate how this marvellous ingredient is so much more than just a type of food and can be used to beautify one's skin too.
Best for: The skincare addict in your life.
From Toyama Prefecture: KIRIFT container series
What it is: Originating from the city of Takaoka, known for its long history of producing traditional crafts, kiribako is a type of box made of paulownia wood used for storing art and craftworks. The producer,
Bijutsukibako Urata
, combines age-old techniques with modern technology to create kiribako, as
KIRIFT container series
, that are highly durable and aesthetically pleasing. What's more, each box is made with domestic paulownia wood that has not been treated with chemical preservatives and is coated with 100% natural beeswax cream, making it completely safe for the user.
Best for: Your artistic friend who appreciates the harmony of form and function.