No visit to Japan is complete without a good soak in a heated pool of mineral goodness. Japan's Onsens are known for their relaxing nature and their waters are believed to have medical and beauty benefits. We suss out some of the more unusual Onsen experiences in Japan for your next trip.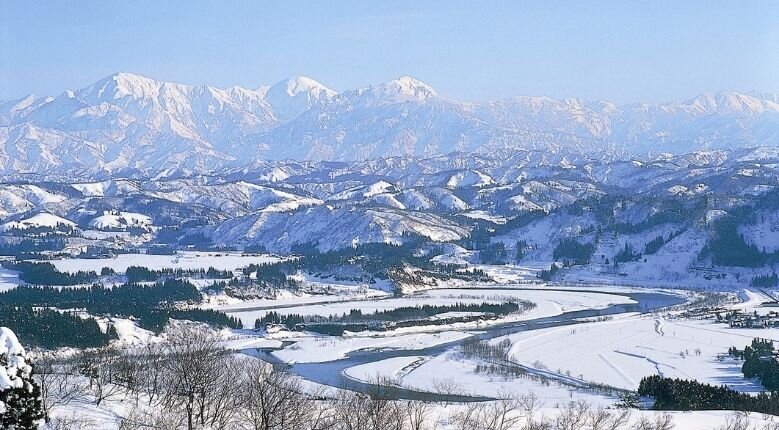 Winter scenery in Niigata prefecture (Photo from: JNTO)

Manza Onsen, Gunma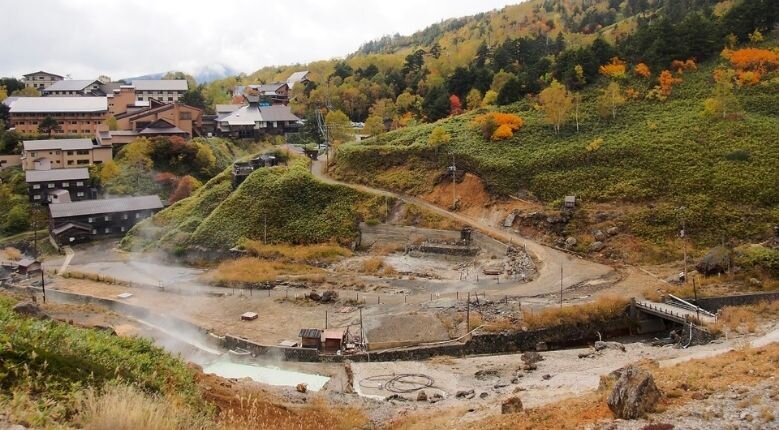 There are 11 different types of Onsen in Japan classified by their mineral compositions — Sulphuric Onsens with their distinctive 'rotten egg' smell are the most common, and Manza Onsen in Gunma Prefecture are known to be some of the most sulphuric waters in all of Japan. Located on the slopes of Mount Shirane 1,800M above sea level, the milky white waters of Manza Onsen have been used by bathers since Japan's Edo period to improve their blood circulation and heal skin diseases.
The
Manza Prince Hotel
offers some of the best mountain views from their outdoor baths. Manza Onsen is especially popular during the winter when powder snow is falling and ski season is at its peak — the perfect way to cap a long day on the slopes.

Matsunoyama Onsen, Niigata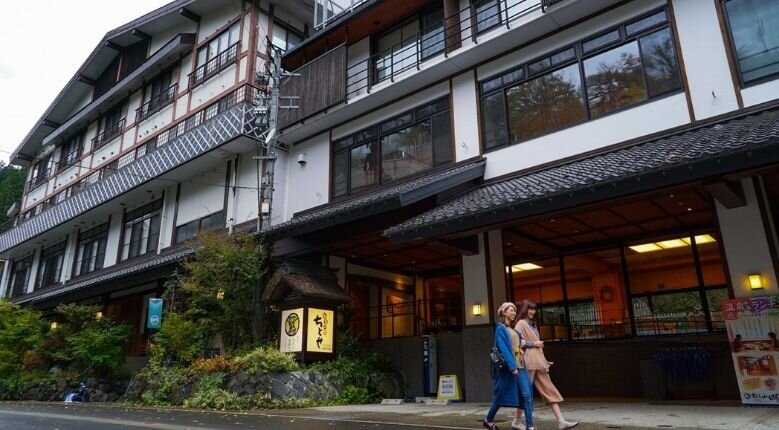 Matsuyama Onsen is renowned as one of the top three medicinal hot springs in Japan alongside Arima Onsen in Hyogo and Kusatsu Onsen in Gunma because the hot spring waters here hold many times more minerals compared to other typical hot springs. Matsuyama Onsen, in particular, is rich in metasilicic acid which has skin moisturising properties and can apparently even help heal other skin ailments like cuts and burns.
The
Hinanoyado Chitose
ryokan has an outdoor 'moon bath' which is one of the best ways to enjoy the waters of Matsunoyama Onsen. Matsuyama Onsen is located in Tokamachi City of Niigata prefecture, an area known for some of the highest snowfall in Japan. But make sure not to skip the nearby Bijin Bayashi Forest, a 'forest of beauties' made up of towering slender Japanese beech trees.