Surrounded by rolling hills and spectacular green tea fields, Ureshino is a fascinating hidden gem located in the western part of Saga Prefecture. This picturesque small valley town has a population of less than 30,000, but it boasts a fine reputation for therapeutic hot onsen waters and rich bounties of nature.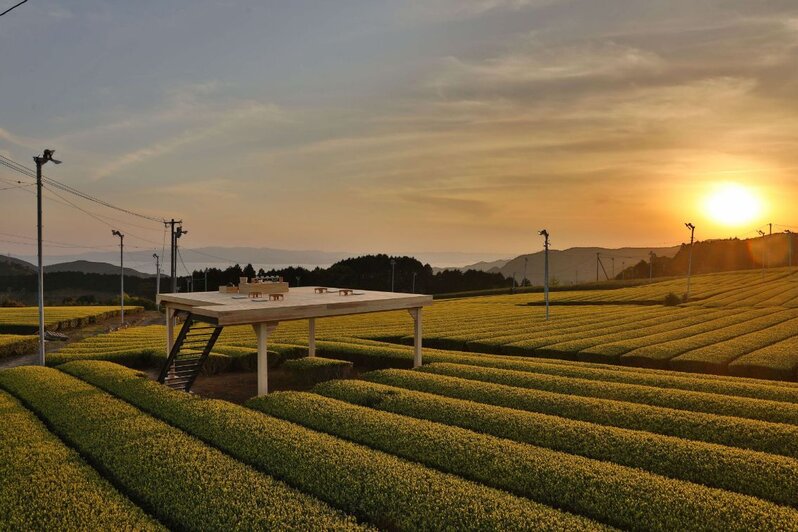 People from all over Japan come to visit this famous holistic travel destination and seek out their own healing journey. Let's discover more about the unique Ureshino experience!


Savour a cup of Ureshinocha, Japan's finest green tea
This humble Japanese green tea has plenty of ardent fans worldwide. Not only does sipping a steaming cup of freshly brewed aromatic green tea calm the mind, but it also loads the body with a good dose of antioxidants and vitamins. For true green tea lovers, you have to visit Ureshino to taste some of the finest green tea in Japan.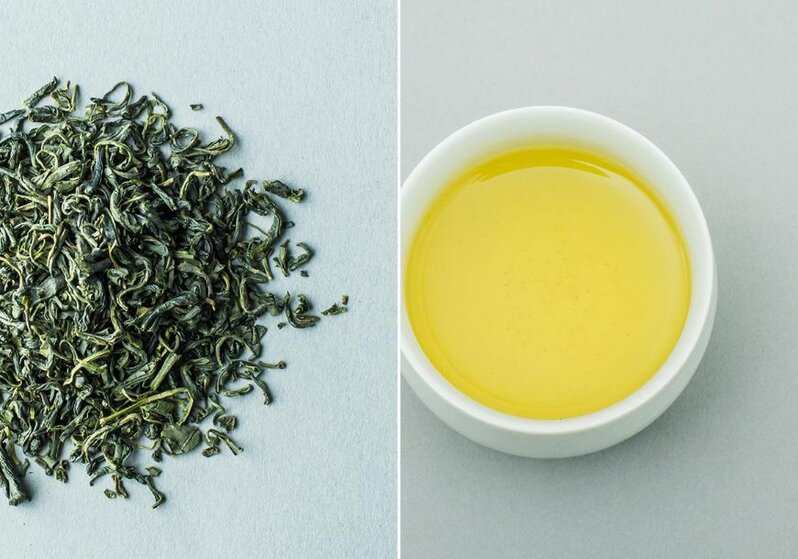 One of the region's speciality is Kamairicha, a green tea that is pan-fired during the early stages of production. This technique removes the astringent characteristics associated with most teas and gives it its signature curly appearance. Blessed with mineral-rich soil, top-quality water and clean air, Ureshino creates an exquisite green tea which produces rich aromas and delicate sweet flavours.

Ureshino also proudly stakes claim as having one of Japan's oldest histories of tea cultivation and is well-known as the birthplace of green tea.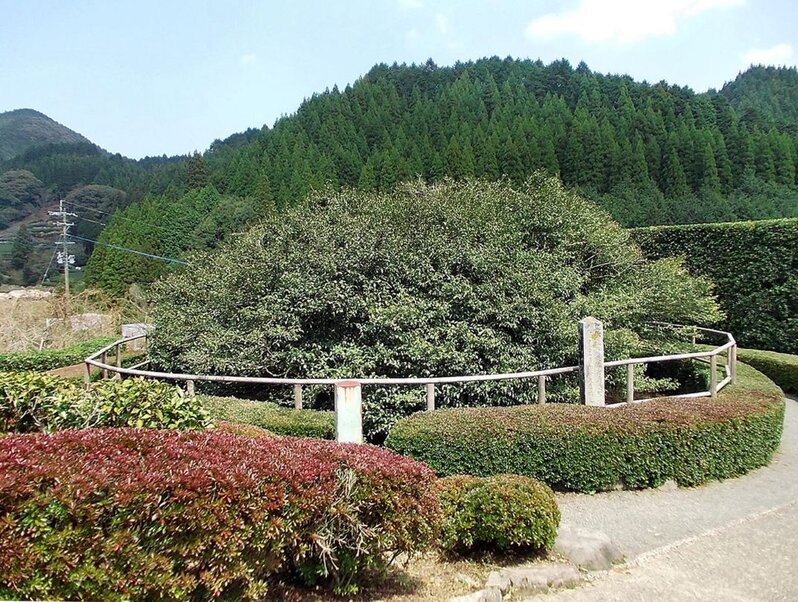 Commercial cultivation of Ureshinocha started way back in 1440. But it was around 1651 that greater efforts were taken to promote its growing tea industry. Today, a huge tea tree that is over 350 years old still stands majestically as a testament to Ureshino's deep-rooted history with green tea.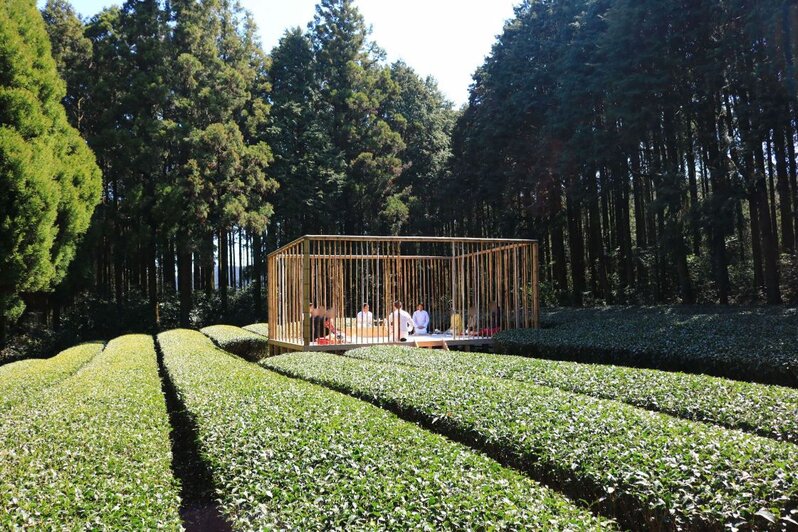 There are plenty of tea activities available for visitors who want to be a part of all that wonderful tradition and culture. One indulgent experience would be the sensorial Tea Tourism project, which was created to introduce visitors to Ureshino's local tea producers and unique tea culture.

Guests can enjoy intimate tea appreciation sessions with a tea master at a local inn, go for tea walks or enjoy Japanese tea brewed by the growers themselves in the middle of spectacular tea fields.