Washi tape is the perfect souvenir from Japan, combining the best of Japanese traditional craft methods, the country's love for aesthetics, and the Japanese's strict attention to detail into a single, beautiful roll of paper masking tape. While you can find these tapes all over Japan and around the world today, it all started in the city of Kurashiki.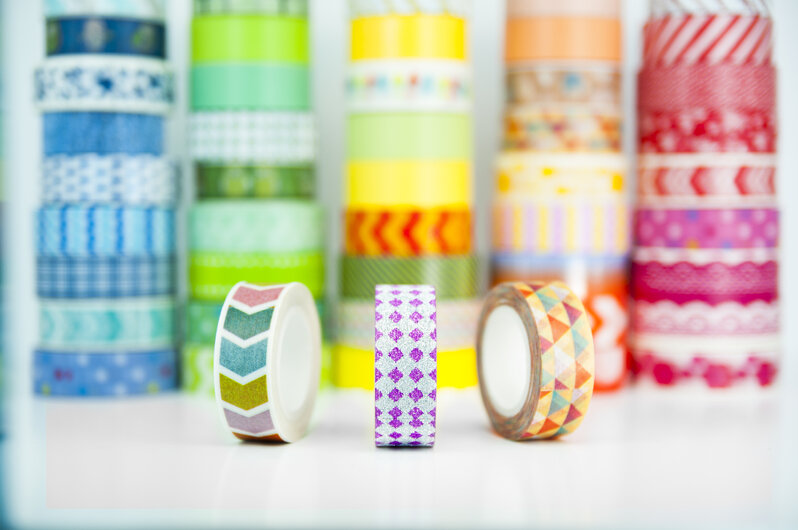 Washi tape is used in scrapbooking and home decor. Photo by Emile contributor/CC BY-SA 4.0

Washi tape was first made in an industrial factory in Kurashiki known as
Kamoi Kakoshi
. Opened in 1923, the factory first produced flypaper before progressing onto industrial masking tapes. In the mid-2000s, upon learning that their customers had started using their industrial tapes for creative crafting, it inspired them to add more colours and designs to their range and ultimately launch the consumer line
masking tape mt
in 2008.


Hanami is one of the most beautiful times to visit Kurashiki

Fans of mt tape can pay a pilgrimage to the Kamoi Kakoshi factory to see how the tape is made, and even to buy limited edition tapes. Note, however, that factory tours happen only once a year, for around a week in March or April where numbers are very limited. You need to apply online when applications open about a month before, then pray you can be chosen through the ticket lottery.