It's hard being normal. So says a character in the movie. And there is nothing more normal than toilet paper. Never in another movie has an essential good been featured this predominantly. For almost 20 minutes into the movie, the lead characters fumble with two bundles of toilet paper around Tokyo, after a chance meeting at the train station where they had missed the last train. The movie, by the way, is named We Made a Beautiful Bouquet.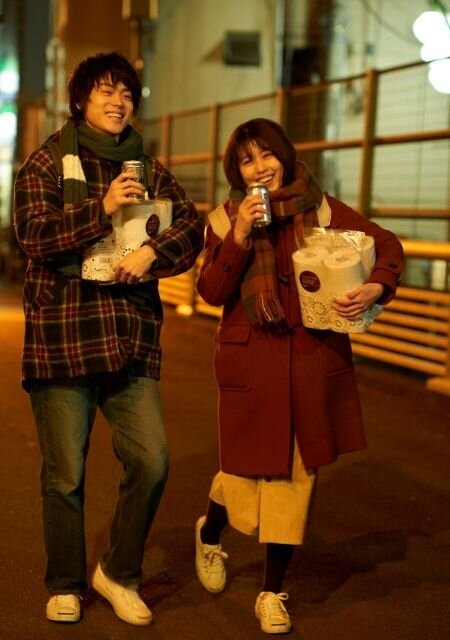 Have you ever met a stranger who seems to love everything you love too? From her favourite song to his favourite movie, each found an echo in another. It's almost as if it's written in the stars. And so it begins.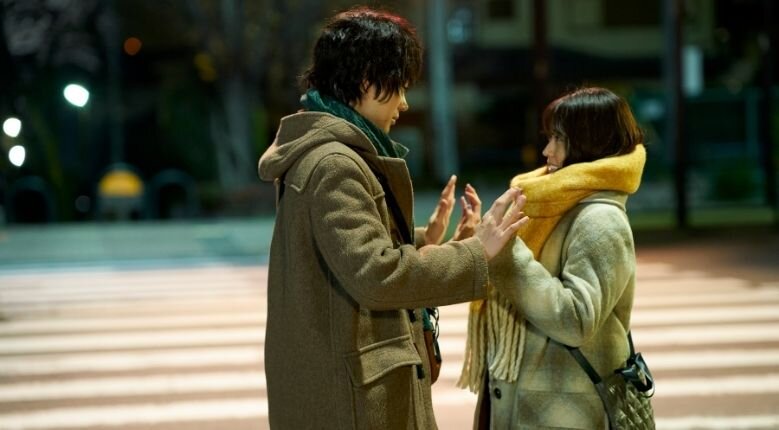 With a deft dusting of nostalgia, we are taken through the last five years of music and movies as the couple goes through the steps of adulting, in the company of Japanese icons like Golden Kamuy and Zelda. Fans of manga will no doubt revel in the brief sighting of Mamoru Oshii, synonymous with the legendary animated cyberpunk classic
Ghost in The Shell
.
How do you face the pressures of mounting pressures from society and most of all, your parents? Do you get worn down or will you try to find a way to reconcile your passions with work? "Be careful," Kinu warns Mugi of her parents. "They are like walking ad agencies, full of catchy life slogans." Indeed her mother insists that entering the workforce is like stepping into a bath; you will feel better once you do it.