For travellers who have fallen in love with Japan, no words can quite describe how much we miss the amazing country. Ahh, to be greeted 'Dozo' at restaurants and be surrounded by the most delicious Japanese food again. Until that day comes, let us feed your wanderlust by helping you taste authentic Japanese food right here in Singapore!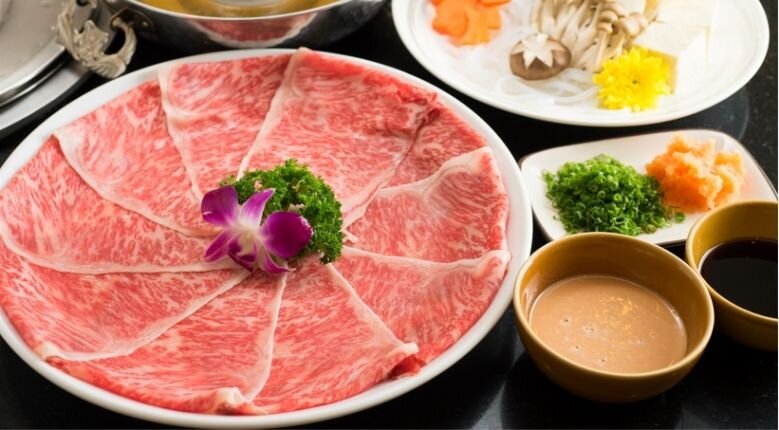 As part of the Japanese Food Supporter Restaurants' Week, participating restaurants have curated a delightful food experience with the spotlight on Japanese strawberries, tea and Wagyu. Before we skip to the good part (eating of course), here are some fun facts about these fine Japanese produce that you should know.


Japanese Strawberry
Strawberries evoke feelings of sweet romance and nothing beats sinking your teeth into plump and juicy Japanese strawberries! These famed gems are known for their huge size and luscious sweetness. The best time to enjoy this exquisite fruit is during its peak season, from December to March.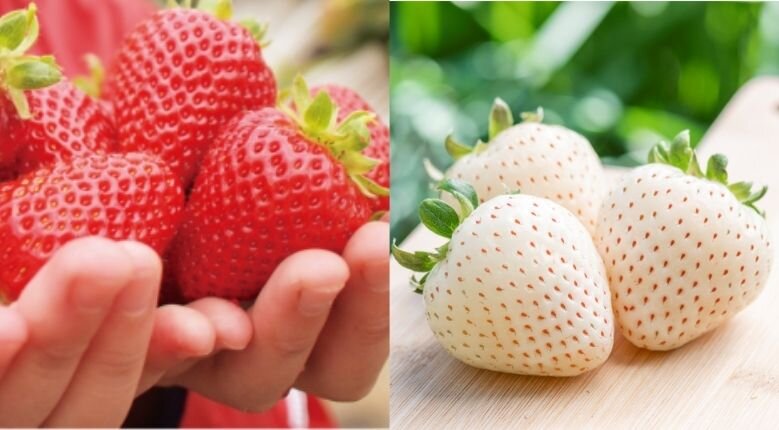 Highly sought-after by consumers, it comes as no surprise that there are more than 300 varieties of strawberries produced in Japan. New varieties with unique characteristics are constantly being developed but here are a few popular varieties.
Tenshi no Mi (Angel's fruit) from Saga prefecture
A unique white strawberry that weighs an average of 60 grams. It has a lovely fragrance, tastes slightly sweet and is low in acidity.
Shinku no Misuzu from Chiba prefecture
Burgundy strawberries with dark red flesh. High in sugar content, low in acidity, and rich in flavour.
Bijin Hime from Gifu prefecture
A very large fruit, sometimes weighing more than 100 grams each, with a beautiful sheen. The fruit is juicy, sweet and fragrant.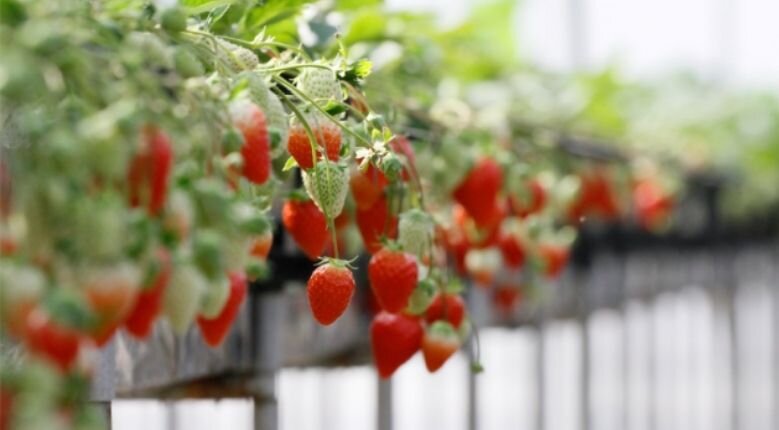 Japanese strawberries show off their versatility in a wide spectrum of uses. They're great on their own but they're also often used in dessert-making, such as in the well-loved Strawberry Shortcake. For more interesting local creations, you have to try the unique Strawberry Curry Rice and Strawberry Pizza!