Everyone loves a good sparkly Christmas light-up and some of us cannot get enough of it. Fortunately, in Japan, there are winter illuminations that extend beyond the festive season. If you happen to be in Japan during the winter months, here are three gorgeous winter Illuminations that will take your breath away.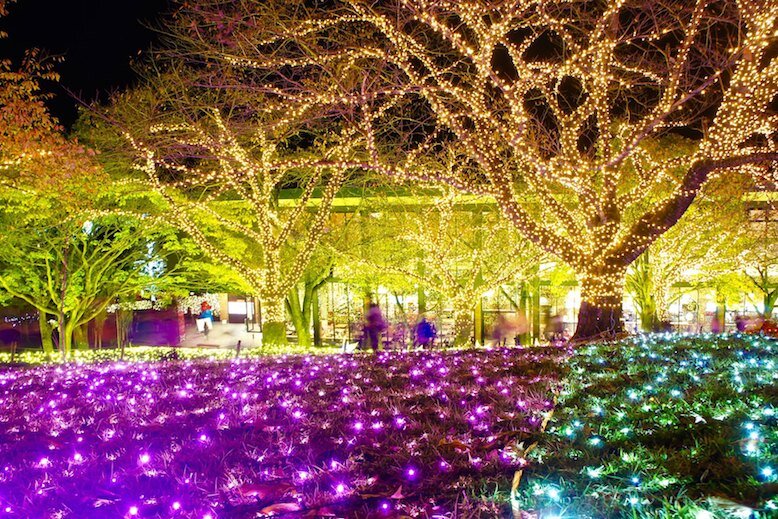 Sagamiko Illumillion
Held at Sagamiko Resort Pleasure Forest in Kanagawa prefecture, the Sagamiko Illumillion is one of Japan's biggest winter illumination events. And good news for travellers, it is just a short subway ride away from Tokyo!
This famed annual winter event is a spectacular affair. The sprawling 40,000sqm amusement park is transformed into a magical lightscape with approximately 6 million LED lights in a dazzling array of colours. There are various zones with different illumination themes, carnival rides and attractions, food stops and more.
If that is not enough to tempt you, they have a special Sailor Moon collaboration this year.
To celebrate its 13th anniversary, the Sagamiko Illumillion created a new Sailor Moon Illumination area based on the animated film "Bishoujo Senshi Sailor Moon Eternal". Get whisked away to an immersive Sailor Moon world with plenty of photo spots. Don't miss out on the 250m-long chair lift that journeys over a rainbow carpet of lights inspired by the colours of the 10 sailor warriors.