Designer Yohji Yamamoto is an icon in Japanese luxury fashion. He's known for his avant-garde designs that typically feature oversized silhouettes and monochromatic palettes, but he has also championed the beauty of androgynous dressing throughout his career. What inspired his works and how did he become the fashion icon that he is today?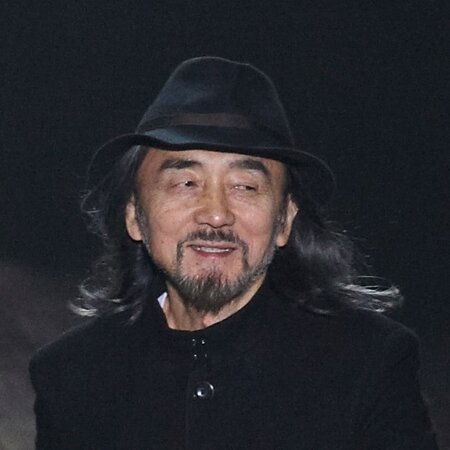 Yohji Yamamoto, who concluded his studies in 1966, is a Keio University alumnus with a degree in law. Keio University, found in Tokyo, is known for its excellence in research, medicine, and top-level education.
However, it seems like his heart wasn't really into law practice and he was more inspired by his widowed mother who was a dressmaker in Shinjuku's Kabukicho, Tokyo's amusement and entertainment district. He
said
, "I didn't want to join the ordinary society," and decided to help out in his mother's shop instead.
He re-entered college with the encouragement of his mother and went to Bunka Fashion College. He graduated with a degree in fashion design in 1969. Some of Bunka Fashion College's other famous alumni include
Kenzo Takada
(of fashion brand KENZO) and Junya Watanabe (protégé of Comme des Garcons'
Rei Kawakubo
).
After Bunka, Yamamoto ended up pursuing an anonymous career in fashion, working back and forth Paris and Japan to further enhance his craft. By 1977, he started to market his label simply known as Y's, which slowly but surely gained popularity among Japanese buyers.