Just like many J-beauty products, Japanese shampoos promise amazing results without breaking the bank. We're talking damage repair, hydration, scalp detox, and many more, all achieved with the help of quality ingredients and high-level Japanese technology.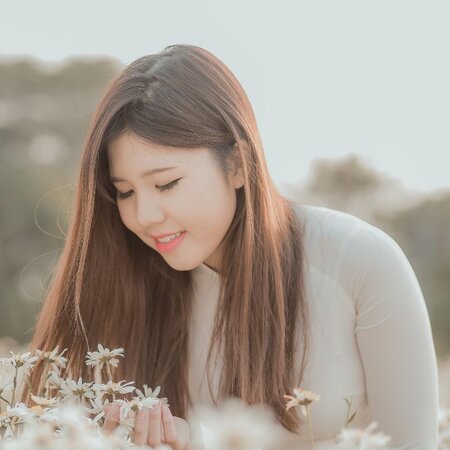 Common ingredients in Japanese shampoos
Japanese shampoos are often enriched with oils and extracts sourced from natural ingredients like tsubaki (Japanese camellia), sakura (cherry blossoms), and more. Fermented ingredients are also typically found in many Japanese shampoos, all of which are rich in antioxidants and other nourishing properties for both the scalp and hair.
Ready to add them to your routine? We've got you covered. Ahead, affordable Japanese shampoos that will elevate your haircare regimen, stat.
1. Kose Je l'aime iP Thalasso Repair Deep Moist
This product from Je l'aime's latest range is formulated to bring back your hair's vibrancy and health after suffering from treatment damage, especially extreme hair colouring. It uses Thalasso iP technology which deeply penetrates the strands with hydrolysed collagen to effectively revive your hair from root to tip.
Another reason to love it:
It smells absolutely amazing with its mix of bergamot and orange essential oils.
Get it at
Watsons
for SGD16.90 per 480ML.
2. Moist Diane Botanical Refresh Moist Shampoo
Moist Diane is one of Japan's most popular haircare brands and for good reason. The brand has an extensive range of haircare products that suit almost any type of hair damage. This variant in particular gently but effectively deals with oil and dirt buildup on the scalp, making way for healthier hair growth. It also contains apple mint and lemongrass extract that soothes the scalp and prevents irritation and inflammation.
Another reason to love it:
Moist Diane shampoos not only come in gorgeous bottles but also have refill packets that make repurchasing them more sustainable and extra affordable.
Get it at
Watsons
for SGD18.90 per 480ML.