Geishas are known to have good, healthy skin. One of their secrets? Fermented skincare. If you're a fan of J-beauty, you're more than likely to have already been introduced to this 200-year-old practice. This (along with other practices like waterless washing, stress care over self-care, etc.) is recently projected as one of 2022's biggest beauty trends. But what is it really about?

Fermentation and its history with beauty
It is said that geishas use fermented rice solution as their face lotions (or toners) to maintain soft and supple skin. In the '70s, scientists even found that sake brewers in Akita, Japan have wrinkled facial skin due to ageing, but their hands were nice and smooth due to years of working in the brewery. This led to the discovery that the yeast used in rice fermentation helped in the skin's rejuvenation process. Since then, studies on fermented products for skincare have been on the rise despite never creating a buzz on the mainstream skincare market.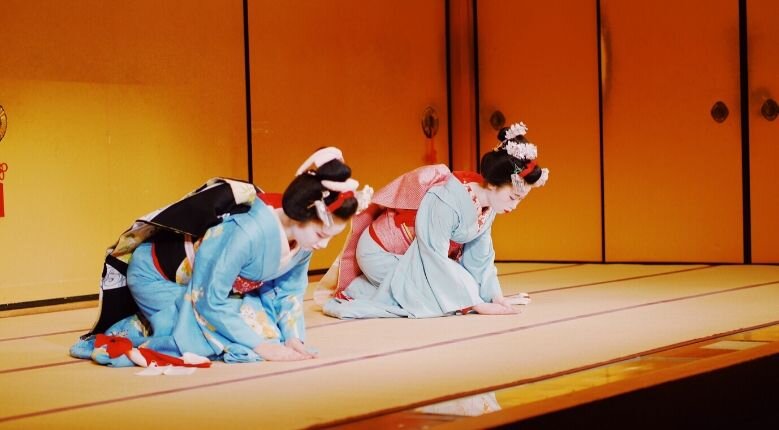 But by 2015, the global rise of Asian beauty trends started reaching the West, thus, leading to the expansion of fermented skincare — both consciously and subconsciously — down to our own vanities.