Walk through the spacious halls of Haneda Airport and you will pass by a couple of massive waterfall paintings, with one example in the header image. Yes, this is by none other than Hiroshi Senju, who became a household name in the 90s for his waterfall paintings. For the unaware, a museum at Karuizawa in Nagano prefecture dedicated to a large portion of his artworks also exists, and it houses more than a hundred of them.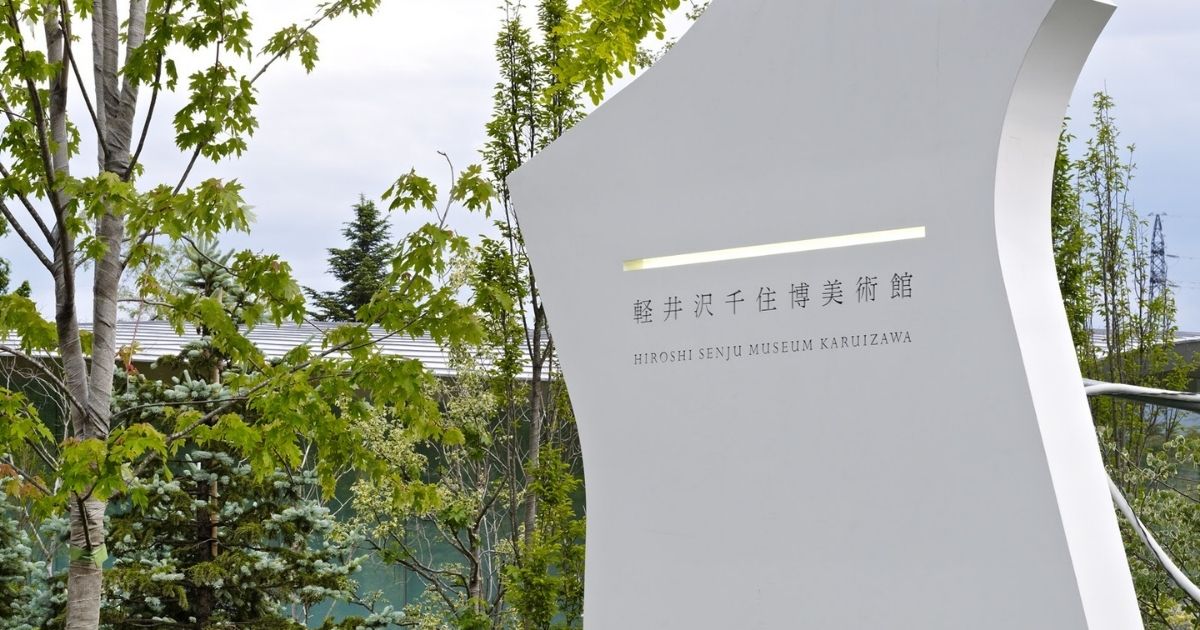 Only a little under two hours on the Shinkansen bullet train with a local train transfer at Karuizawa station, the museum is immediately noticeable with its minimalistic architecture, bare concrete floorings and numerous glass panels. Dreamt up to reality by Pritzker Prize-winning architect Ryue Nishizawa (who was also behind the award-winning
Teshima Art Museum
right across from Naoshima), the museum was built to embrace the natural contours of Karuizawa's landscape, a fact immediately noticeable when one enters and walks the length of the museum grounds.