Thinking of getting a hair makeover but think that balayage is so last season? Professional haircare and hair service brand Wella Professionals introduces Illuminage, a new treatment service that is a more "modern take on bayalage" that focuses on illuminating one's features.


Balayage versus Illuminage
In case you need a refresher, balayage is a hair dyeing technique that 'sweeps' through the shape of your hair to create natural-looking yet still noticeable highlights. These are less chunky than typical highlights and look more graduated. Balayage also starts closer to the hair roots and is usually a lot lighter than your base colour.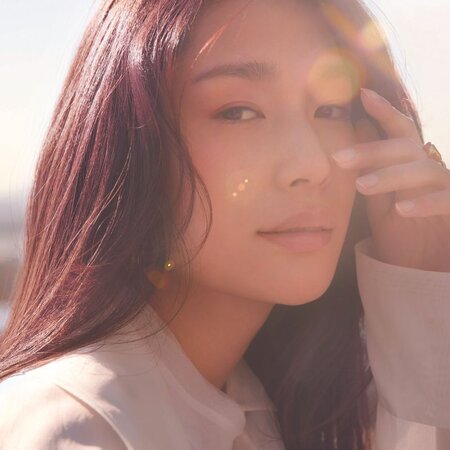 Illuminage, on the other hand, captures the hair's 'natural shine' that appears when it gets 'hit by sunlight'. Think how lighter your hair looks when you're out on the beach or when you're walking directly under the heat without an umbrella on (not that this is recommended, by the way!).
Illuminage captures the same effect, giving natural highlights more than balayage. Its main goal is to enhance the way your hair looks through the use of reflective colour and help frame and illuminate your face.
Wella Professionals Illumina Color Japan range, new colours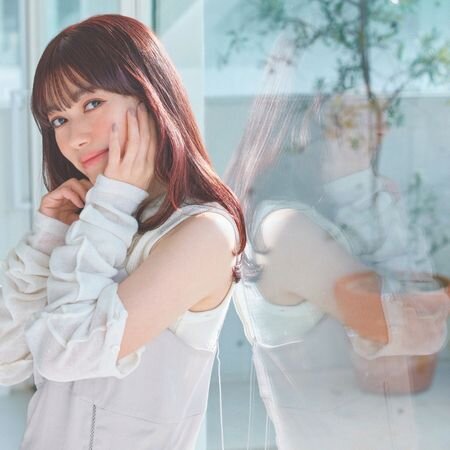 To upgrade the popular balayage to Illuminage, Wella Professionals created the Illumina Color products. These products include the Illumina Color Japan range that's formulated in Japan and specially made for Asian hair.
Illumina Color Japan "balances between depth and translucency, and adds a unique sheerness to the end look," delivering a subtle yet still very present change to one's hair. The range, which has been around for quite some time now, introduces new Amber shades into the mix.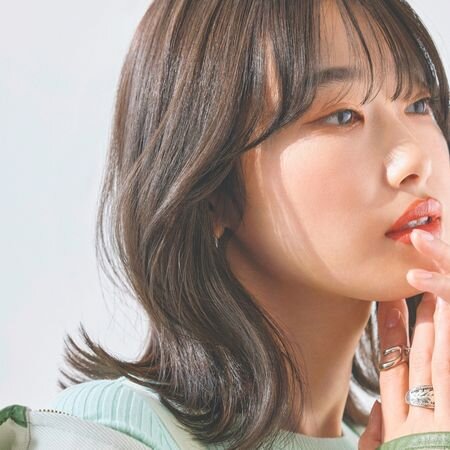 There's Deep Ruby which combines red-violet pigments that help suppress yellow undertones which often appear as a result of bleaching. This gives the hair a beautiful, soft pink tone that complements both fair and deep Asian skin tones.
Deep Amethyst, on the other hand, combines soft and intense blue-violet pigments to bring back the hair's depth and shine, giving it a cool-toned hue that gives more dimension to Asian hair's naturally dark colour.
Where to get Illuminage using Wella Professionals Illumina Color Japan in Singapore
Wella Professionals
partners with many hair salons all over Singapore
. If you're looking to get an Illuminage makeover soon, make sure to consult with your hairdresser and ask for the Illumina Color Japan range.