TikTok is the current go-to for a lot of beauty trends and hacks, including those related to Japanese beauty.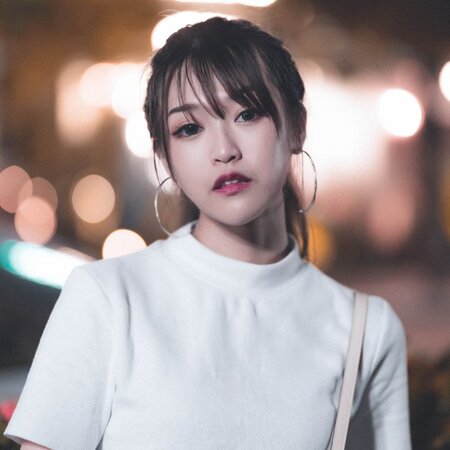 J-beauty-tok or the side of TikTok that talks about Japanese beauty is filled with a lot of interesting makeup and skincare tips and tricks. There are also enviable hauls and vanity organising inspirations. But which ones should you pay attention to? Scroll on to find out.
1. Manga lashes
Japanese
manga
(comic book) and
anime
(animated figures) characters are often drawn with very big eyes matched with lush lashes. And right now, recreating this style in real life is having its moment on TikTok. The idea is to mimic the effect of long, wispy lashes, delivering a doll-like appearance. It can be achieved by either using false lashes and placing them strategically in clumps rather than as a whole to create a wide-eyed effect. Learn how to try it for yourself
here
.
2. 'Kira kira' eyes
Manga lashes aren't the only popular eye-related Japanese beauty trend on TikTok. Japanese beauty TikTokers are also flaunting their love for '
kira kira
' (sparkly) eyeshadow looks that are abundant with specks and glitter.
Sparkly eyeshadow isn't exactly a new thing in J-beauty as it's a staple for makeup looks that accompany many Japanese fashion subcultures like
kogal
and
lolita
. However, what J-beauty-tok did was zoom in on product recommendations and techniques makeup users do.
Some of the most popular techniques are: applying liquid sparkly shadow as a base before complimenting it with glitter powder shadow for maximum shine; putting the sparkly eyeshadow on the lower lashline to emphasise the eyebags for a more youthful appearance; and extending the sparkly eyeshadow beyond the crease up until the browbone for a full-blown shimmery eye look.