It is summertime in Japan and nature is burgeoning with life. Time to reconnect with the great outdoors and explore the spectacular Northern Japanese Alps!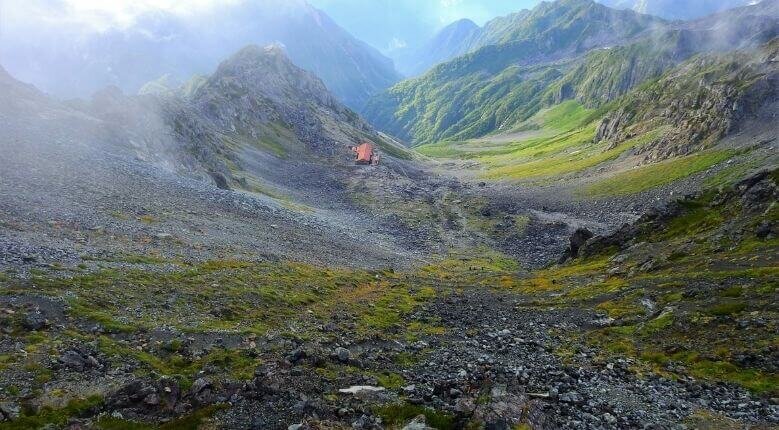 The Northern Alps is a modern name coined by English archaeologist and avid mountaineer, William Gowland. But its history actually goes way back. Known to the locals as Hida Mountains, this is a spiritual place that has been visited by Buddhist monks since ancient times.

This massive mountain range stretches across Toyama, Nagano and Gifu prefectures. Deep craggy valleys and peaks that soar up 3,000 meters above sea level intertwine with vibrant flora and fauna. You are in for a visual treat.



A Great Way To Enjoy Japan's Summer Season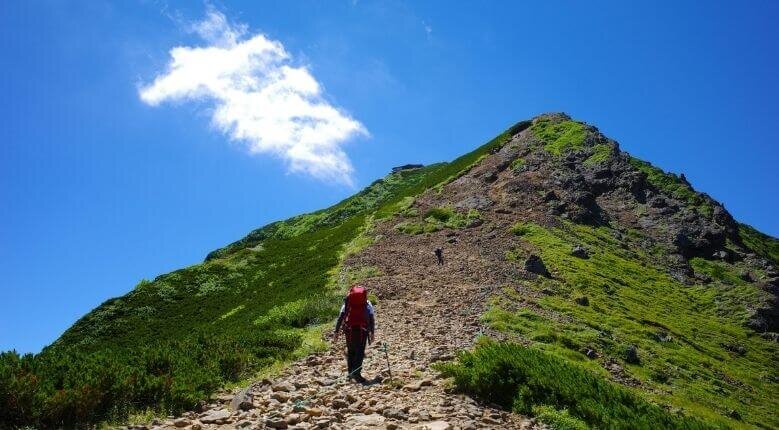 The climbing season usually starts from July to October, when the weather gets warmer. Breathtaking alpine scenery and delightfully cool air revitalise its climbers, even during summer.

Whether you are an expert climber or an amateur who just enjoys walking, Japan's Northern Alps has something to offer. There is a good variety of scenic hiking trails that are categorised according to the alphabets A to E, with A being the easiest and E being the most physically challenging.



Easy Trails Suitable For All Ages


Kamikochi, a remote valley located within the Chubu Sangaku National Park, is a popular starting point for trekkers. If you only have time for a day trip, get off at Taisho Pond station and take a leisure walk up to Kamikochi Bus Terminal. Along the way, you can check out some must-see spots such as Taisho Pond, Tashiro Pond and Kappabashi.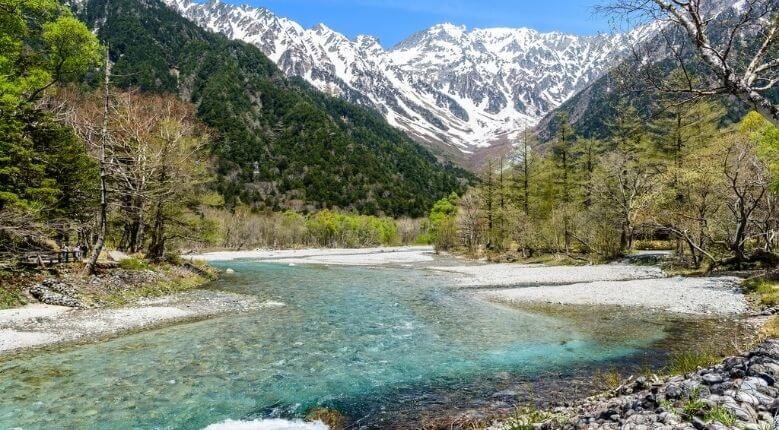 If you are in the mood, you can even hike up higher to explore a picturesque sanctuary that makes up Myojin pond, Myojin Bridge and the water-facing Hotaka Shrine. This will be another two to three hours round-trip from Kamikochi Bus Terminal but the view is definitely worth it.

Kamikochi Day Trip Difficulty Level: A
Distance: Between 4.5 - 12km