So Alice In Borderland's Tao Tsuchiya is your latest girl crush after seeing her play Yuzuha Usagi in the Netflix hit. In that case, we're here to gush with you by going over her best beauty moments on Instagram. But first, let's spill some facts about the 28-year-old actress that you need to know before becoming a full-fledged fan.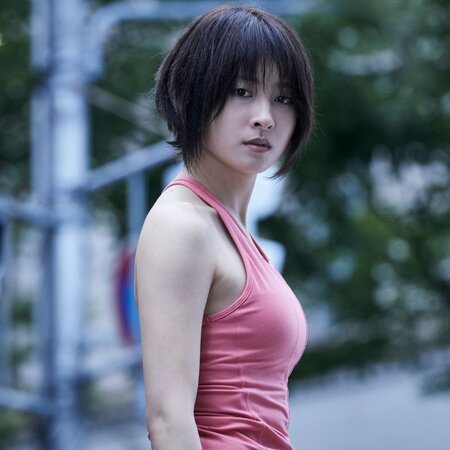 Who is Tao Tsuchiya: other roles, stage career, marriage
For those new to Japanese dramas,
Alice In Borderland
may be your introduction to Tao Tsuchiya. But she's actually a seasoned J-drama and movie actress, with a long list of projects in her portfolio.
One of her most notable roles is Misao Makimachi in the world-renowned
Rurouni Kenshin
live-action movie franchise. She's also played opposite fellow
Alice In Borderland
star Kento Yamazaki (who played the role of Ryohei Arisu) in the high-school romance movie
Orange
as well as the morning TV drama
Mare
.
Aside from being a prolific actress, Tao is also a contemporary dancer and stage performer. She's also very athletic. Fun fact: She went through extensive training to prepare for stunt-heavy roles in both
Kenshin
and
Borderland
.
Tao welcomed 2023
announcing her marriage
to Generations from EXILE TRIBE vocalist and dancer Ryota Katayose. They are also expecting their first child. The two met on the set of the 2017 film
My Brother Loves Me Too Much
where they played each other's love interest.
Now that you're all caught up, on to our list of Tao Tsuchiya best Instagram beauty moments.